One of the best feeling ever, while heading a team of (web) engineers, is when you lead them to one particular thing: do not make the same mistakes you made back at the time.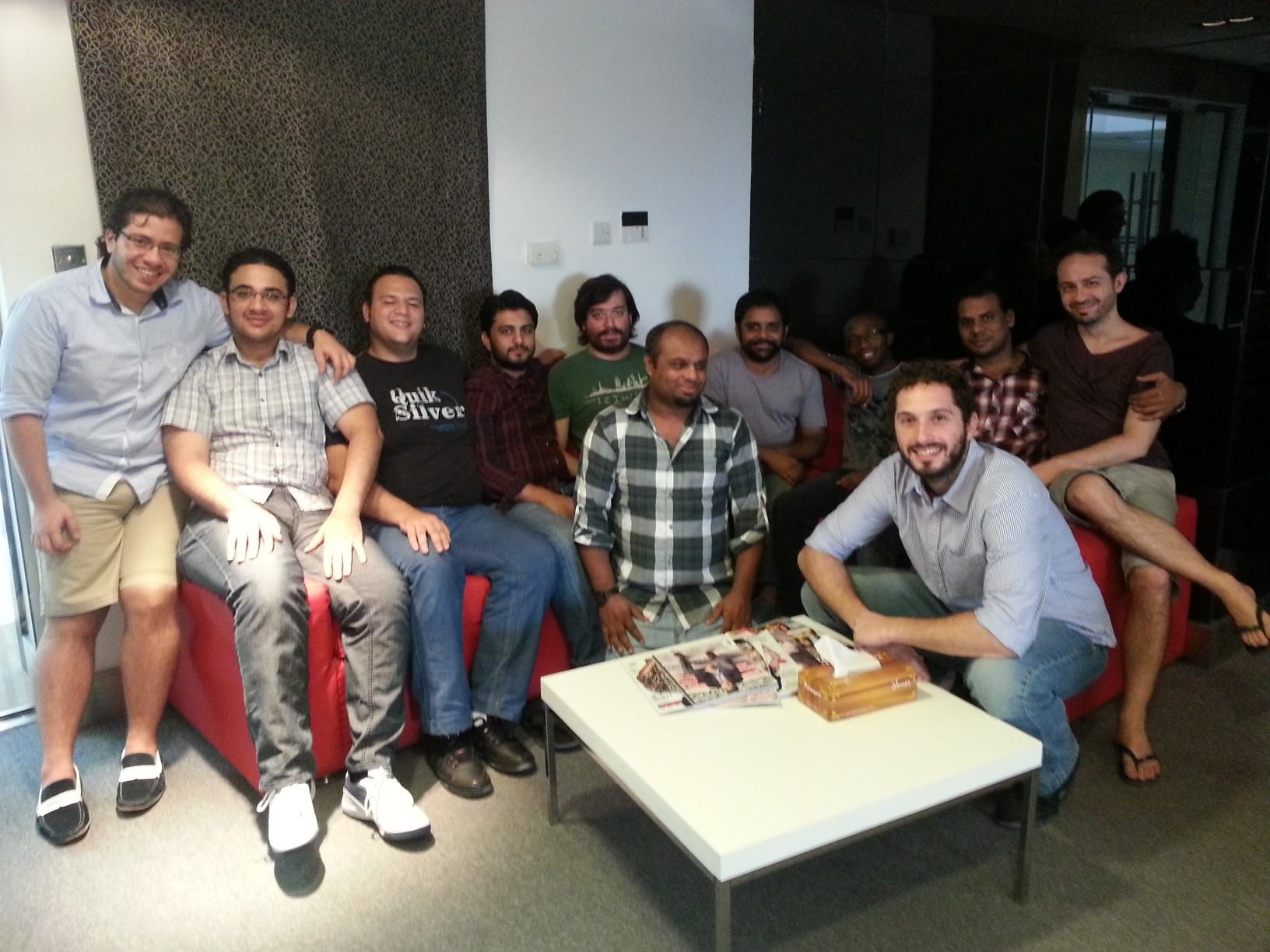 For our people it's pretty interesting, since most of them didn't work with automated tests and enterprise framework before we decided to go SOA, and the coolest thing is to see how juniors pick things up better, faster than you did back at the time.
Today I want to introduce you to Mohammad Hallal, who joined us around 3 months ago, fresh from university.
His dedication and will led him to be a very valuable element of a team full of seniors, and he decided to make the big step, starting to share his experience with a technical blog.
Kudos to Hallal, and don't miss his first post, an introduction about BDD, Behat and automated testing!