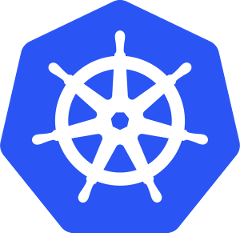 This decade's about to wrap up, so I decided to spend some time describing my development workflow as the year nears its end.
What I find interesting in my setup is that it entertains working on a local k8s cluster — mainly to keep in touch with the systems that run in production.
Running k8s locally isn't what you'd want to do to begin with, but rather a natural path once you start wanting to replicate the environment that runs your live applications. Again, you don't need a local k8s cluster just 'cause, so make sure you have a good reason before going through the rest of this article.
Read on →