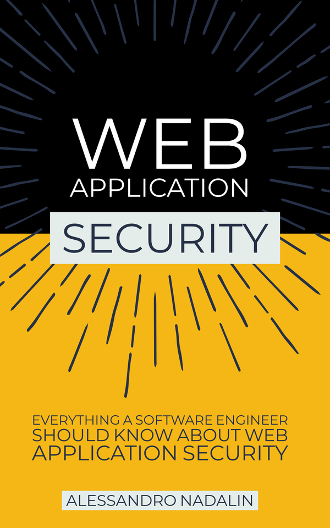 I'm pleased to announce (even though you might have already heard about this on my Twitter stream) that the ebook on web application security I've been working on over the past year is now officially available for sale, at the hopefully-reasonable price of $6.99.
You can now buy the book at leanpub.com/wasec, while Kindle enthusiasts will have to wait a few more days for it to become available there: it is currently available for pre-order and should be generally available in the next few days.
WASEC is the culmination of over a year of thoughts regarding my experience with web application security from the point of view of a software engineer, rather than the one of a security researcher. I believe software engineers might find it extremely interesting as it approaches defensive security from the point of view of someone who has to build an app and needs to keep security into consideration among other things.
Read on →