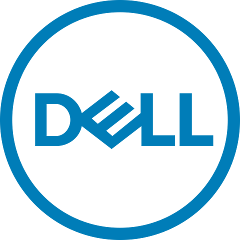 Over the past few months my 2.5yo Dell XPS 13 has started showing signs of age, and I had to worry both about my keyboard as well as the battery.
I haven't really managed to replace the keyboard yet (I'm too scared of doing it on my own, so I'll wait to go back to the office and ask the IT folks to do it for me), though I managed to replace the battery (got it from Noon) since my old one was at <40% capacity.
A factor that contributed to the battery's demise was definitely the fact that, through a recent kernel update, the laptop started shutting down in s2idle sleep mode, which is short for "no bueno" — it basically means that the system will use a pure software implementation of energy savings.
Read on →