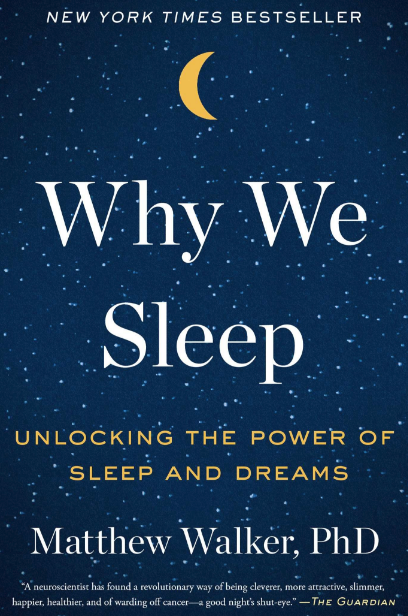 PSA: book of the year candidate right here.
I never started any of my book reviews with a "book of the year" disclaimer, but this deserves as much of your attention attention as I can grab: a book that's so simple, yet so revolutionary, tackling one of the most boring aspects of our life.
I used to think sleep was quite of a useless phase in our lives, there so that we can simply recharge our batteries and go on the following day — and this book managed to radically change my view on the importance of sleep: it's a scientific take on the process of sleeping, how it impacts and shapes us, giving you a 360 degree overview on the consequences of a chronic lack of sleep.
Read on →