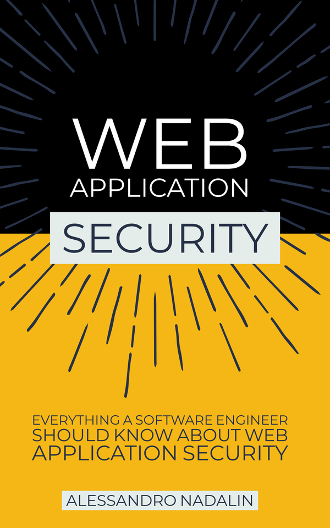 I've been thinking of writing a long article around everything a web developer should know about application security for quite some time, and it's clear to me that this mastodontic exercise is never going to take place all at once.
In order to get things rolling, I've decided that, instead of writing one long, exhaustive article, I'll be splitting my efforts over a longer period of time, and come up with a series around Web Application SECurity (WASEC, since I like to shorten things).
In this article I'd like to introduce the contents I'm going to write about, and how I'm planning to publish them.
Interested in learning how a compromised CDN wouldn't affect your users? Want to know why CSRF is going to die? Read on.
Read on →