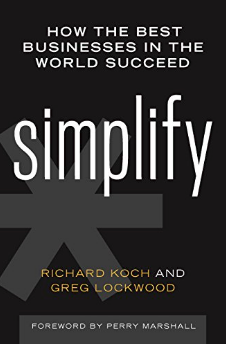 Something I'm extremely fascinated with is the power of simplicity: I've found myself fighting complexity far too many times, and always realized that when planning and developing a system, we'd achieve the best results when keeping things simple.
What's more interesting, simple systems could be combined together to kind of form more structured organizations that would still benefit from their straightforward pillars.
Naturally, my curiosity evolved over time and I wasn't keen on confining to the tech field — so once I saw this book, I thought I'd like to see if businesses have similar tendencies to the systems we build with code.
Read on →