In late november I will be for a few days in Paris, attending and speaking at the 2013 edition of the Forum PHP Paris: funny enough, I've only been to Paris for conferences so far, as my first-timer there was during the 2011 edition of the Symfony Live.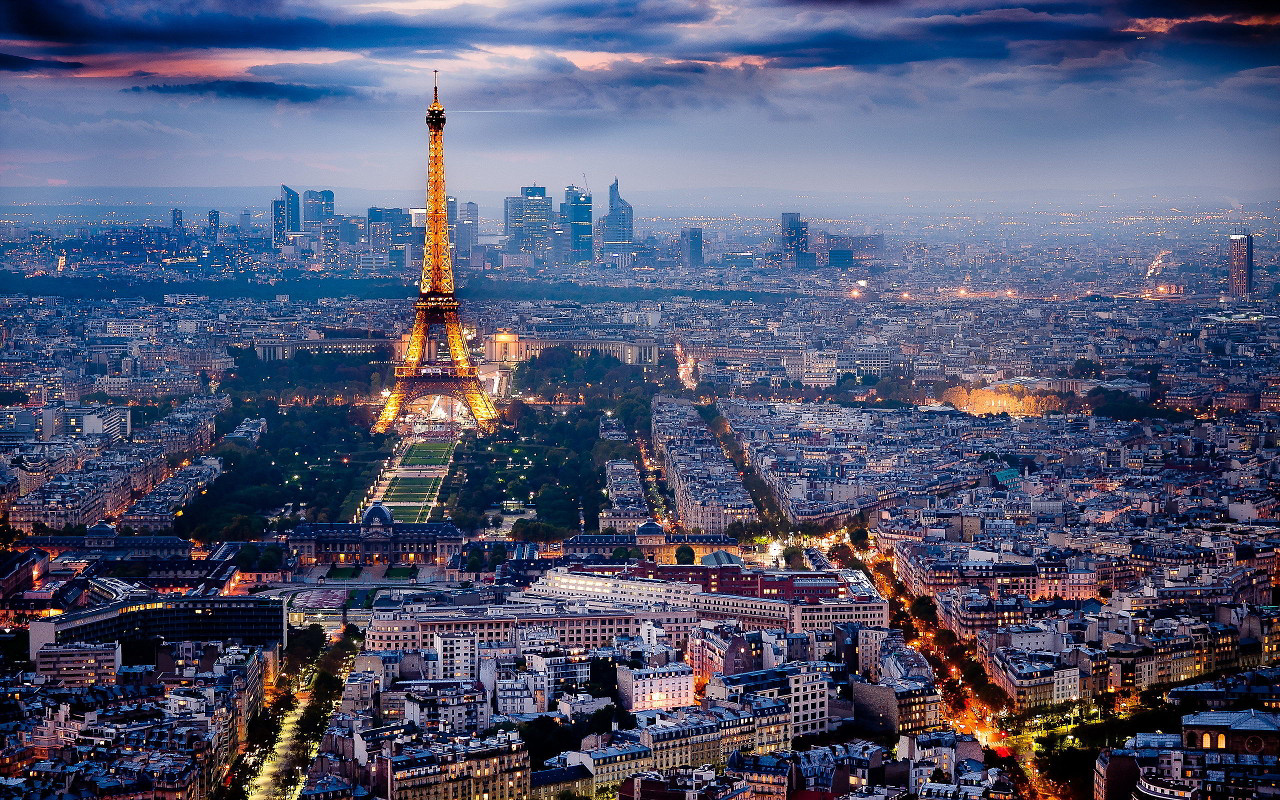 Topic of my talk will be what we've witnessed at Namshi building our team and stack: from recruiting talents to automated testing, from SOA's rules to deciding to use cutting-edge technologies like AngularJS: don't miss the opportunity to reserve your seat for the event, since there will be amazing speakers, like Igor Wiedler talking about Stack, PHP's rack, and Dustin Whittle who will give his insights about scaling PHP apps.
See you in the core of europe!