I don't know about you but, for me, since I got VP / CXO in my designation the amount of cold emails I receive from salespeople at random companies has spiked up quite substantially — every day I need to go through countless of "Just the right thing to start the week" or "Alex, you will not regret this", which is quite annoying to say the least.
Fair game, though, as I can filter most of them out through amazing tools like SaneBox. But this week I received one of those emails that are plain scam, blatantly unethical, and I wanted to share my experience with you because, yes, I didn't let this one go unnoticed.
It all started with…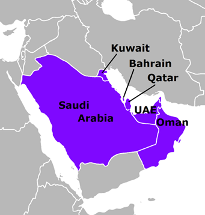 Background: I'm the CTO of Namshi, the biggest fashion-focused online retailer in the Middle East. We operate across the GCC (so we're pretty tied down to the area over here) and do not have any physical store because, well, e-commerce. Duh.
So you can imagine the surprise when I received an email with a subject that sounded too friendly to be true:
…and I'm like wow, this person's girlfriend must have shopped from us — maybe while on vacation, maybe they actually live down here. So I must admit I got a little bit curious and decided to check if he had some interesting feedback about their shopping experience. I opened the email and: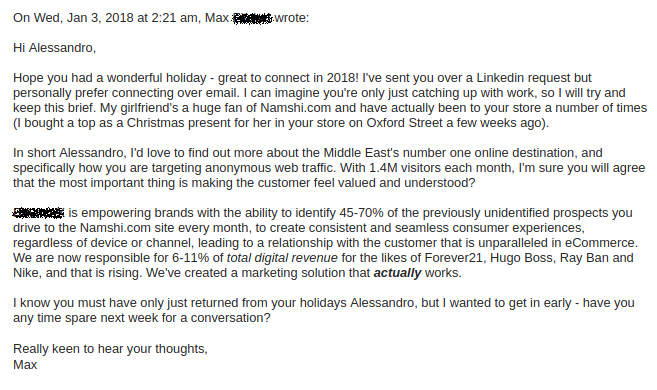 Now, again, let's focus on the first paragraph:

and pretend for a second that you're me, trying to find Oxford Street on this map: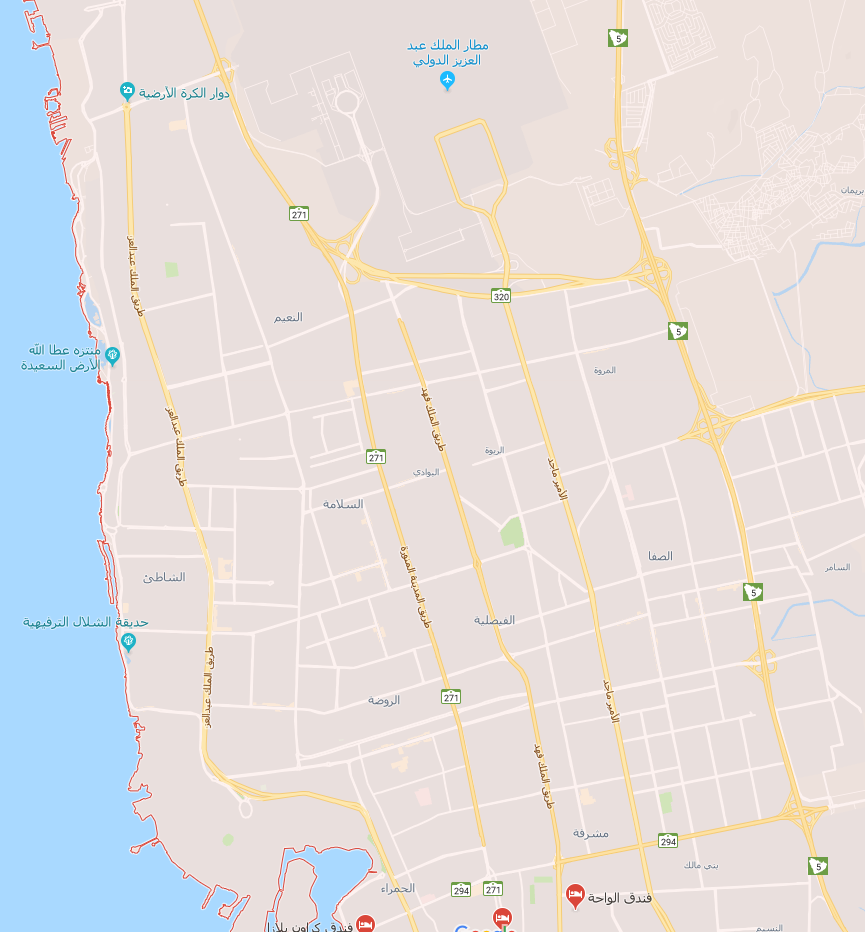 This is a portion of Jeddah, KSA and yes, I'm just screwing around. Since I'm in the mood, let's have some fun while at it:

Alex, what a surprise, you're in the UK!

What a coincidence, we're both on Oxford Street! (in hindsight, that "our office is actually in Oxford Street" sounds too funny)
Anyhow, you know me, I'm so attached to work that I don't want to waste time in the trip:

So let's just confirm the address:

You know what?

…and you think that's it, he or she must have realized I was just screwing around and this is just a good laugh for me. Surprisingly, I still get a reply back because, hey, a true salesman never gives up:

People, this is not cool.
This has to stop — it's beyond annoying, beyond the follow-up emails, beyond the distracting subjects: it's simply unethical.
You're lying to create a connection with a potential client, and I'm sure as hell we would never do business with individuals (or companies) that employ such sneaky tactics. I've been pondering whether I should reveal the identity behind those emails, but at the end of the day it's holiday season so Santa told me to let this one go.
Look, I understand the job's not easy, you have targets to hit and the pressure's on, but if you cant be straight and get a client I don't know what makes you think you're better of lying and being sneaky.
Further readings
Turns out there's a lot of fun material around the web regarding these situations:
Adios!