Today I celebrate my third birthday at Namshi, 3 long, long years that represent an amazing journey in my life.
There are so many moments I will remember forever, many positive ones, few negative ones, a lot of excitement and huge growth, both from a personal and professional perspective. There are very few things I regret and I'm honestly proud of that.
There is one big thank you that goes to the people in our team1. These guys, their passion, willingness and fighting spirit are what makes the tech room a sweet home for me.
Instead of mentioning these crazy freaks, I'd like to look back at the moments we spent together, wishing everone to spend more time with each other in the years to come.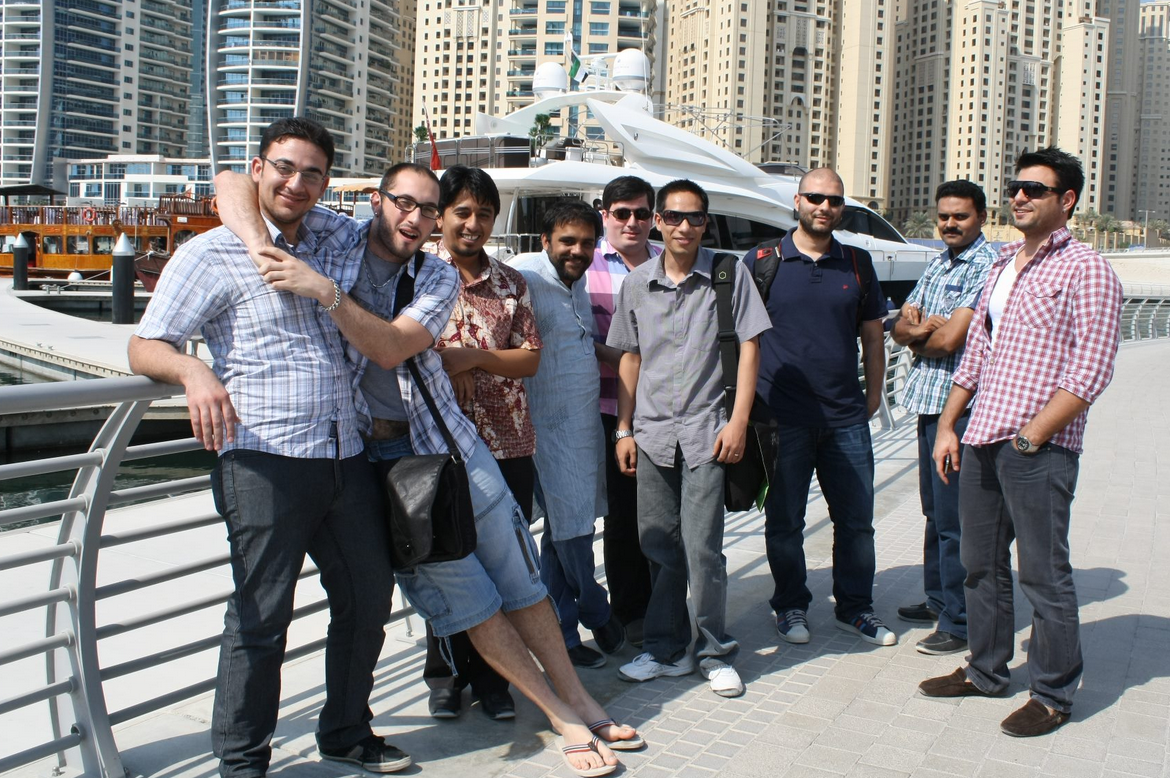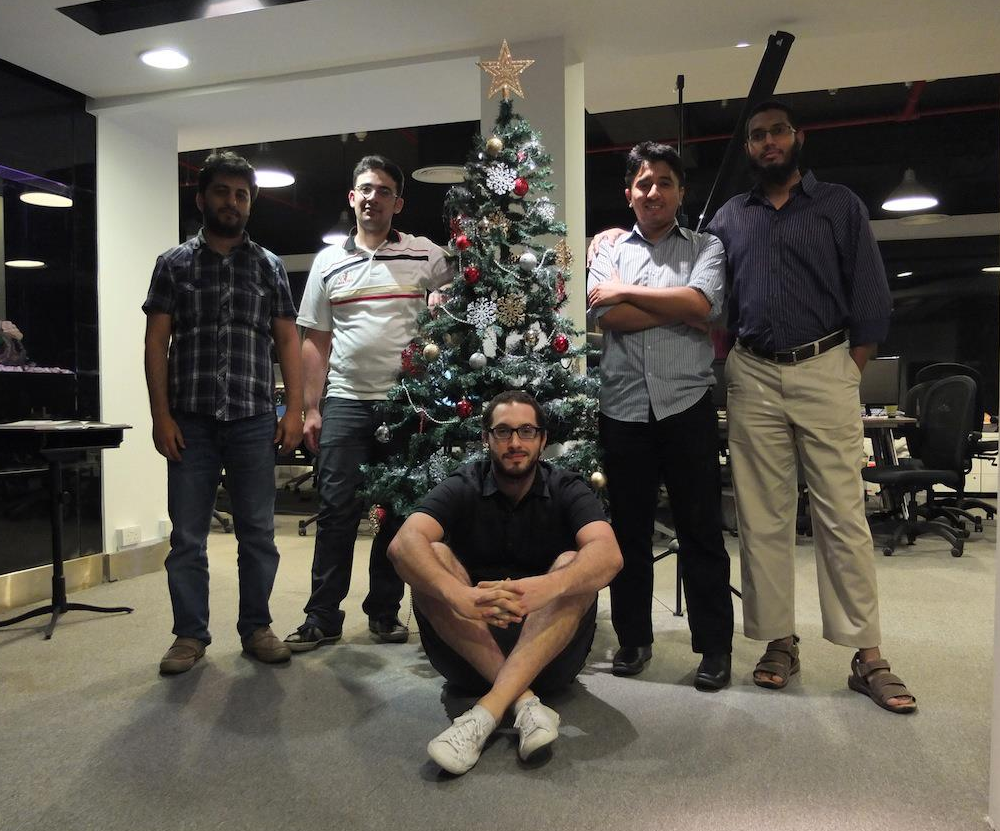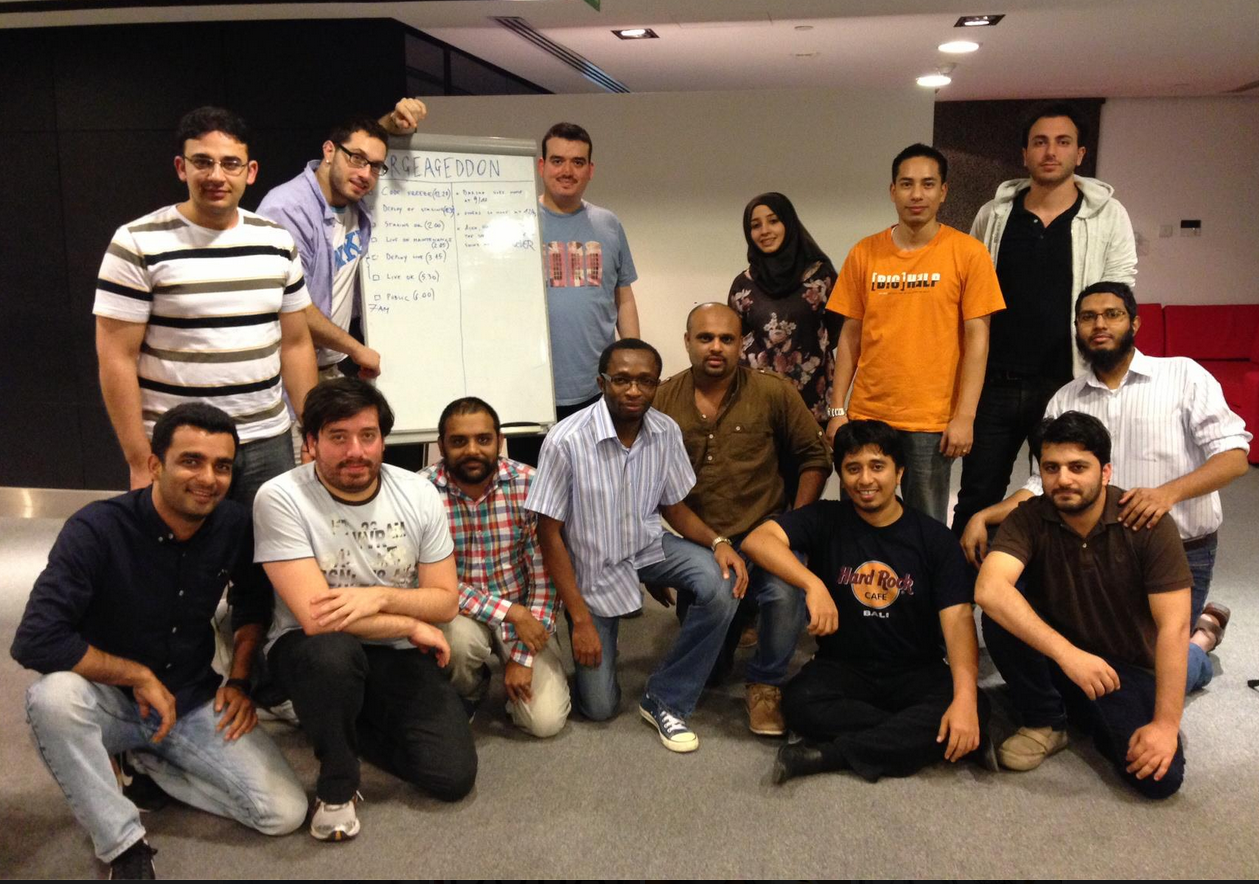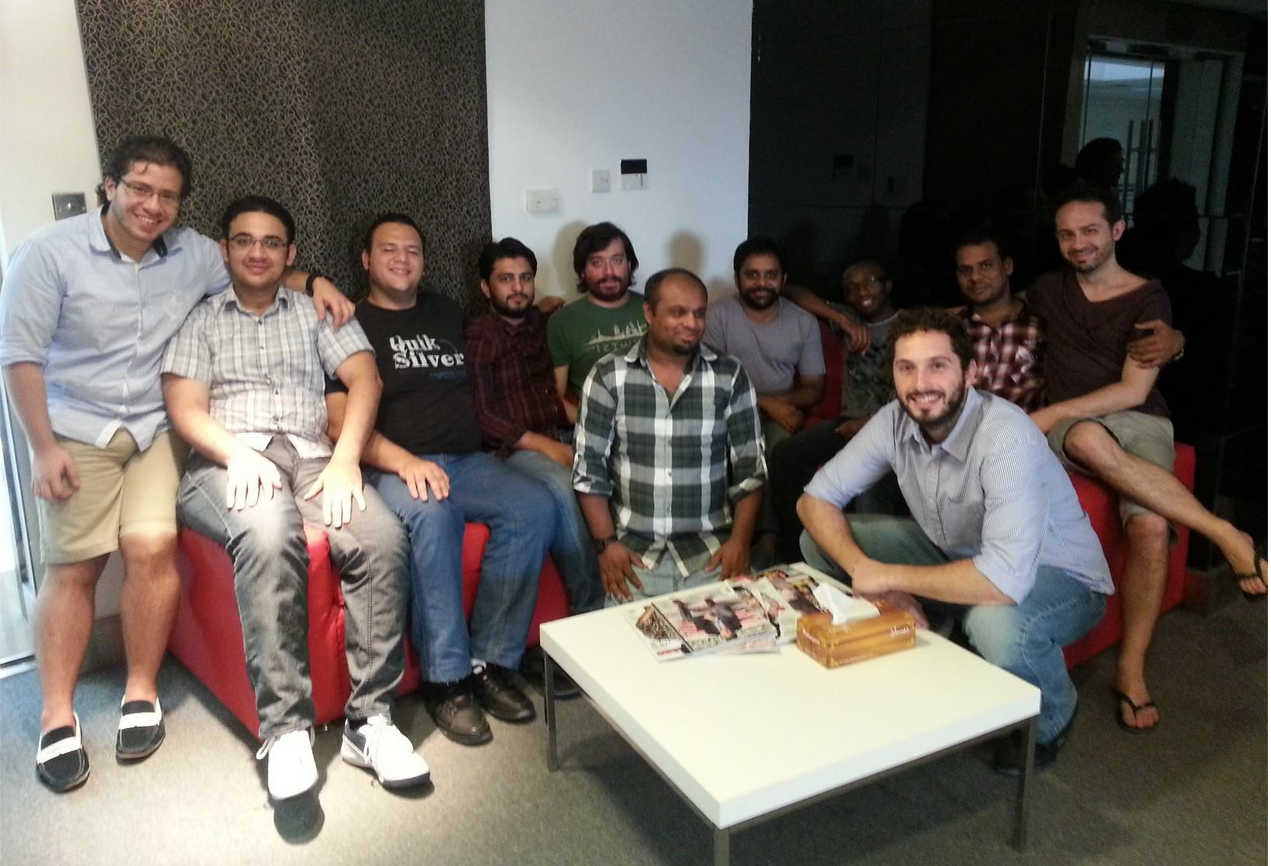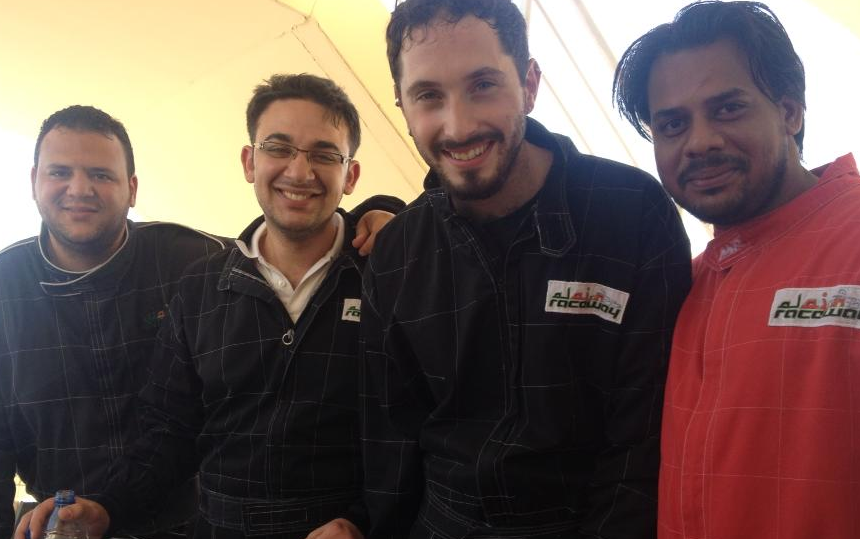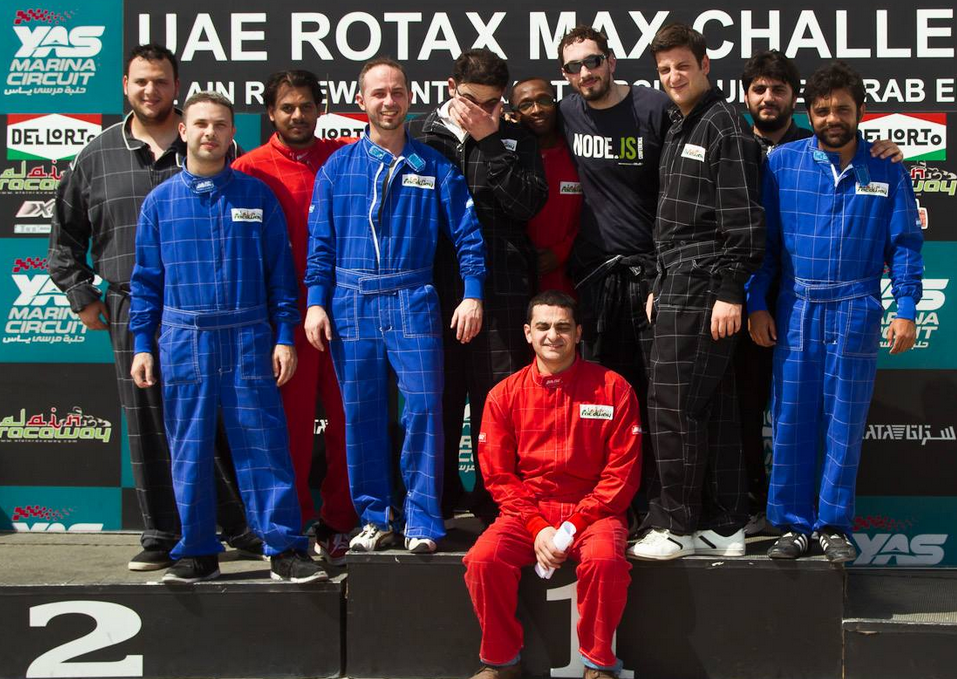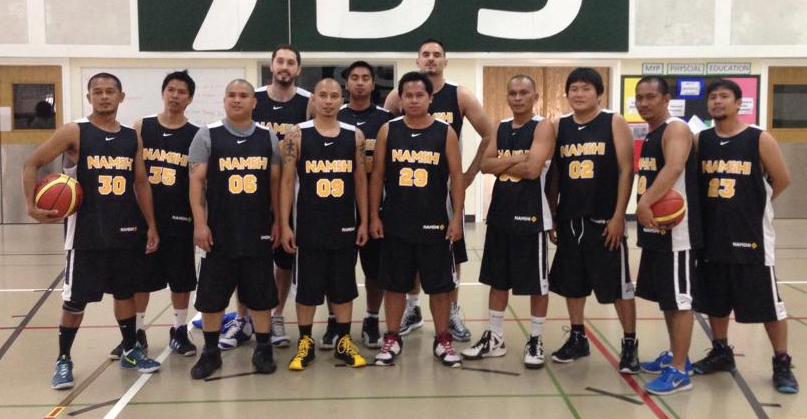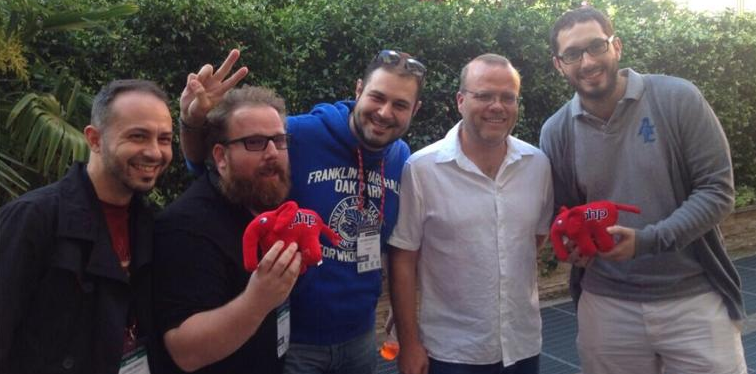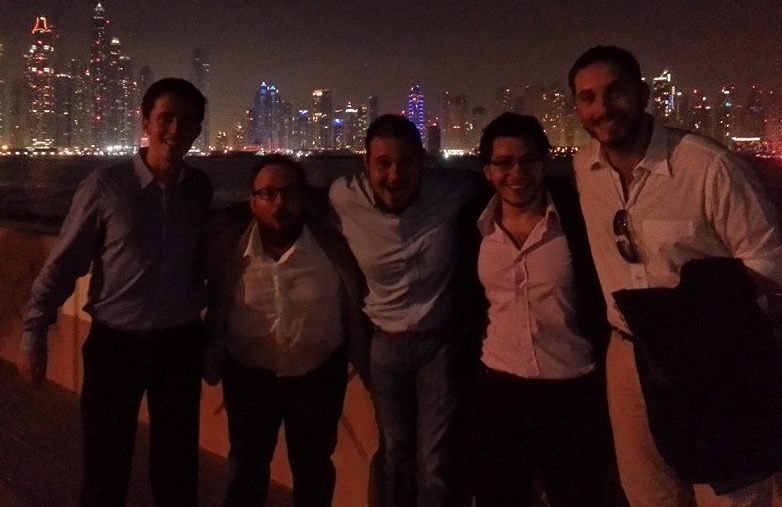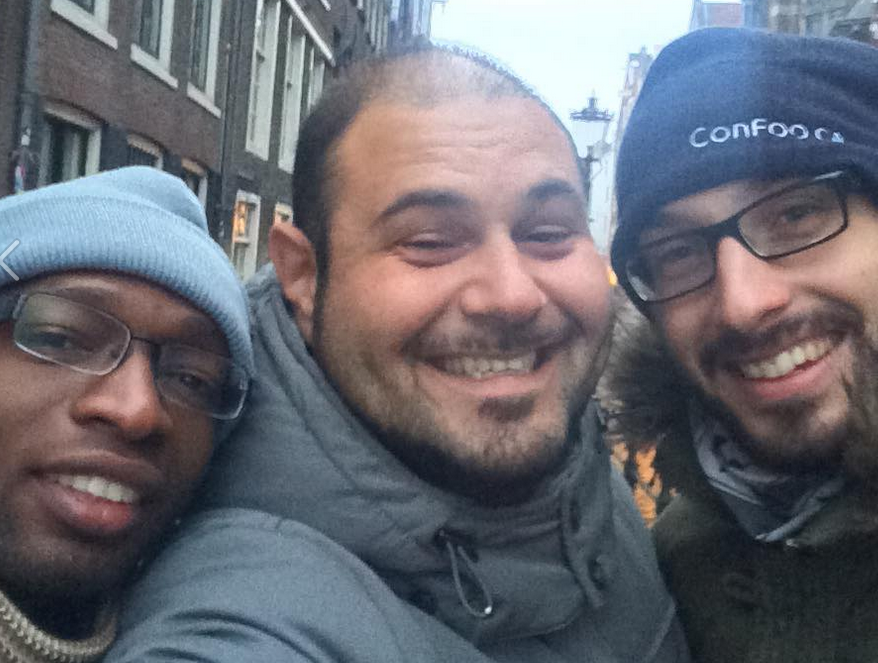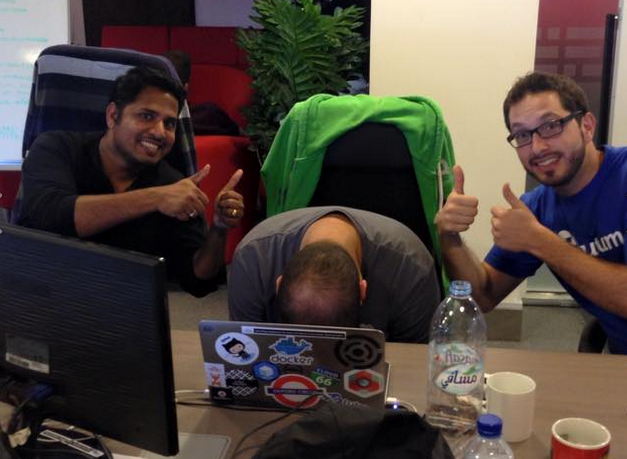 Hopefully, in a few years, I will have many more pictures to add here :)
Notes
should thank many more across the board, but then this post would become a grocery shopping list :) ↩